Navis Pack & Ship in Dallas Closes Doors for a Morning to Help Feed My Starving Children
Jun 03, 2019
Navis Pack & Ship in Dallas recently shut their doors for a few hours while their 10 employees who work driving trucks, sorting in the warehouse and serving customers in the front office spent the morning helping to feed children in Guatemala.
According to Marc Oxford, general manager of Navis Pack & Ship at 11009 Shady Trail, his staff had a terrific experience volunteering together at Feed My Starving Children (FMSC), a meal packing facility in Richardson.
"We updated our voice mail, forwarded phone calls, added an out-of-office notice on our e-mails and shut the place down for a few hours from about 9:30 until noon to help a worthwhile charity," said Oxford. "We filled bags with rice, soy, vegetables and a mix of vitamins and loaded-up boxes with packaged goods in an assembly line. Of course, our staff has lots of experience as packers. So, we were very efficient."
Oxford said that FMSC officials told him the 65 boxes of food that were filled, each weighing more than 40 pounds, represented about 14,000 meals.
"It was a phenomenal, team-building experience," Oxford said. "The time together was rewarding on many, multiple levels. We look forward to doing it again."
FMSC, a Christian nonprofit dedicated to providing nutritious meals to children worldwide, welcomes groups throughout the year to volunteer for a packing session, Wednesday through Saturday, at its Richardson facility, 1680 North Glenville Dr.
Nearly 1.2 million volunteers packed more than 333 million FMSC meals in 2016. More than 90 percent of total donations go directly to feed kids. For more information, visit www.fmsc.org.
Navis Pack & Ship has been serving the DFW community, as well as Plano and North Texas since opening in May 2005. With a 10,000-square-foot warehouse, Navis Pack & Ship offers customized packaging, crating and logistics solutions through individually tailored wooden crates and cartons. Shipping is available via UPS, FedEx, USPS and DHL, as well as freight companies. For more information, visit www.gonavis.com/location/home/dallas/tx1062.
Navis Pack & Ship is part of Annex Brands, Inc., a licensee and franchisor with more than 820 locations in the U.S., Mexico, Canada and Japan. Annex Brands, founded in 1985 by Jack Lentz who passed away in June 2018 at age 90, operates under the brand names of PostalAnnex+, Pak Mail, AIM Mail Center, Parcel Plus, Sunshine Pack & Ship, Navis Pack & Ship, Handle With Care Packing Store and Annex Copy Center. For more information, visit www.AnnexBrands.com.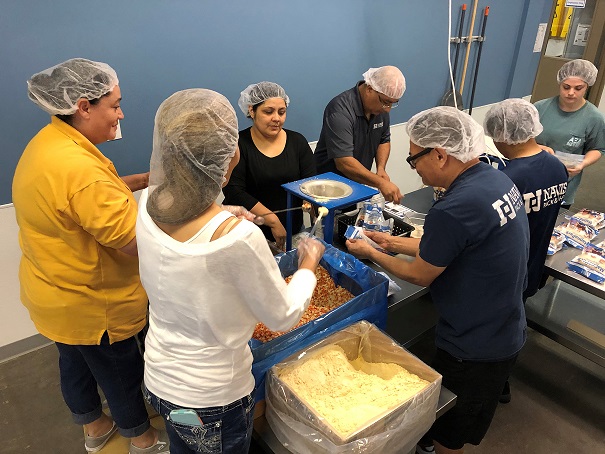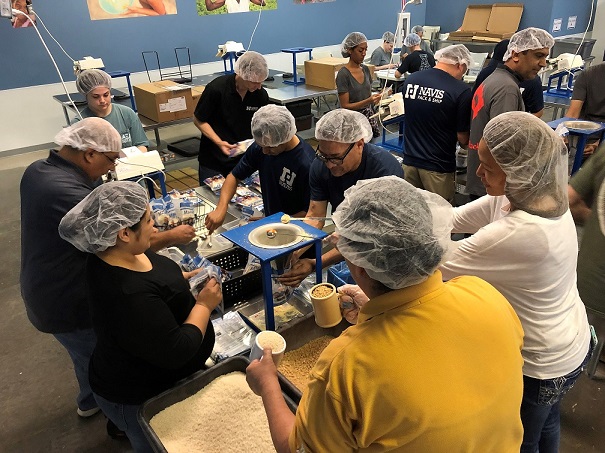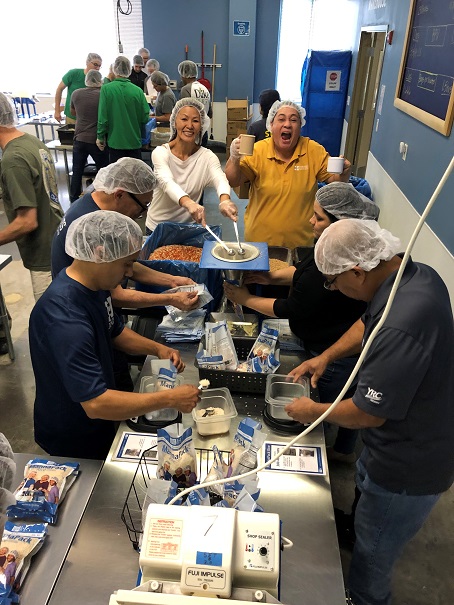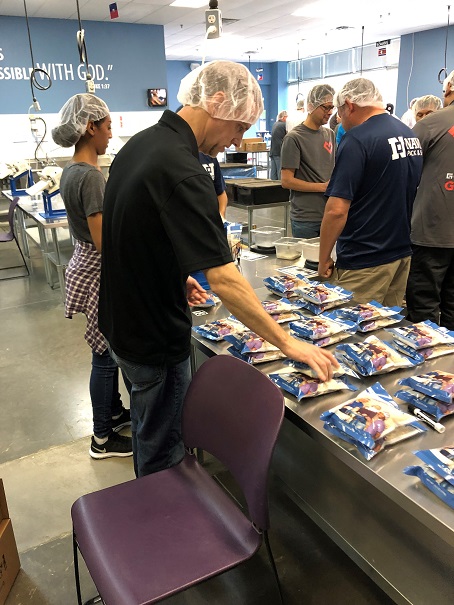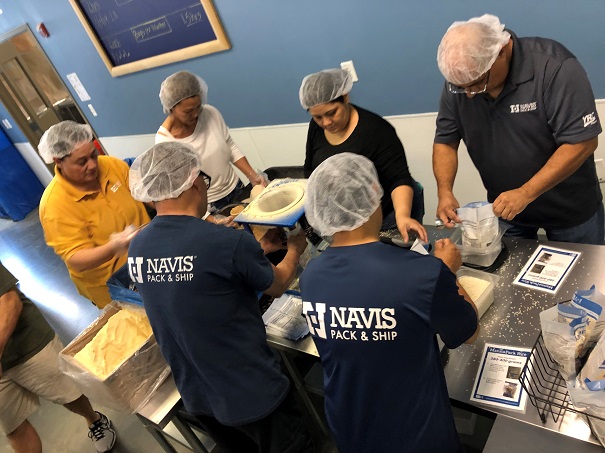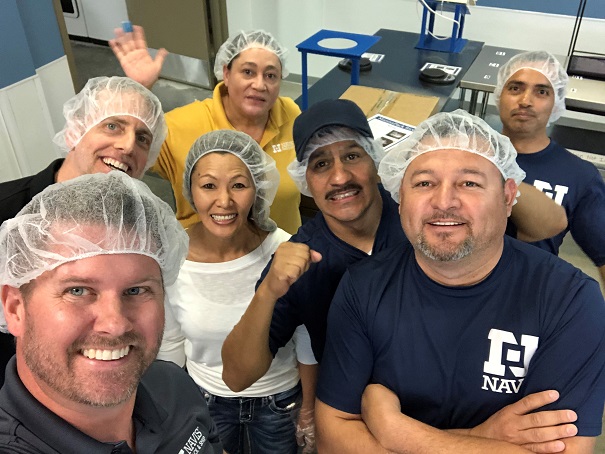 # # #